The Slight Edge
The Slight Edge is a way of thinking, a way of processing information that enables you to make the daily choices that will lead you to the success and happiness you desire.  Learn why some people make dream after dream come true, while others just continue dreaming and spend their lives building dreams for someone else.  The Slight Edge is not just another self-help tool for traveling the path to success.  it is the doorway to creating powerful results in any area of your life, by using tools you already hold within you.
Over the years I have gone to Tony Robbins events and listened to many Tony Robbins CD's (and even cassettes back in the day!)  Many of his teaching have changed my life – especially his program Personal Power!  In my mind, Tony Robbins is the "ultimate" in personal development and you'd be wise to read a book, purchase or borrow an audio program or even attend one of his events.  He has a lot of options and a lot of opportunity.

Engage with approximately 120 hours of dynamic content (varies by language), access Rosetta Course around-the-clock, and polish your accent with the help of our proprietary, smart, speech-recognition technology. Rosetta Course weaves innovative digital experiences into every technique to offer a blended visual and aural learning environment.Your first language wasn't taught — it was adopted through shared experiences. Rosetta Studio deepens your immersion experience by offering personalized Studio sessions with a native speaker of your new language. Language learning is social by nature. So we created Rosetta World to introduce you to other active learners in an online community that extends your immersion experience.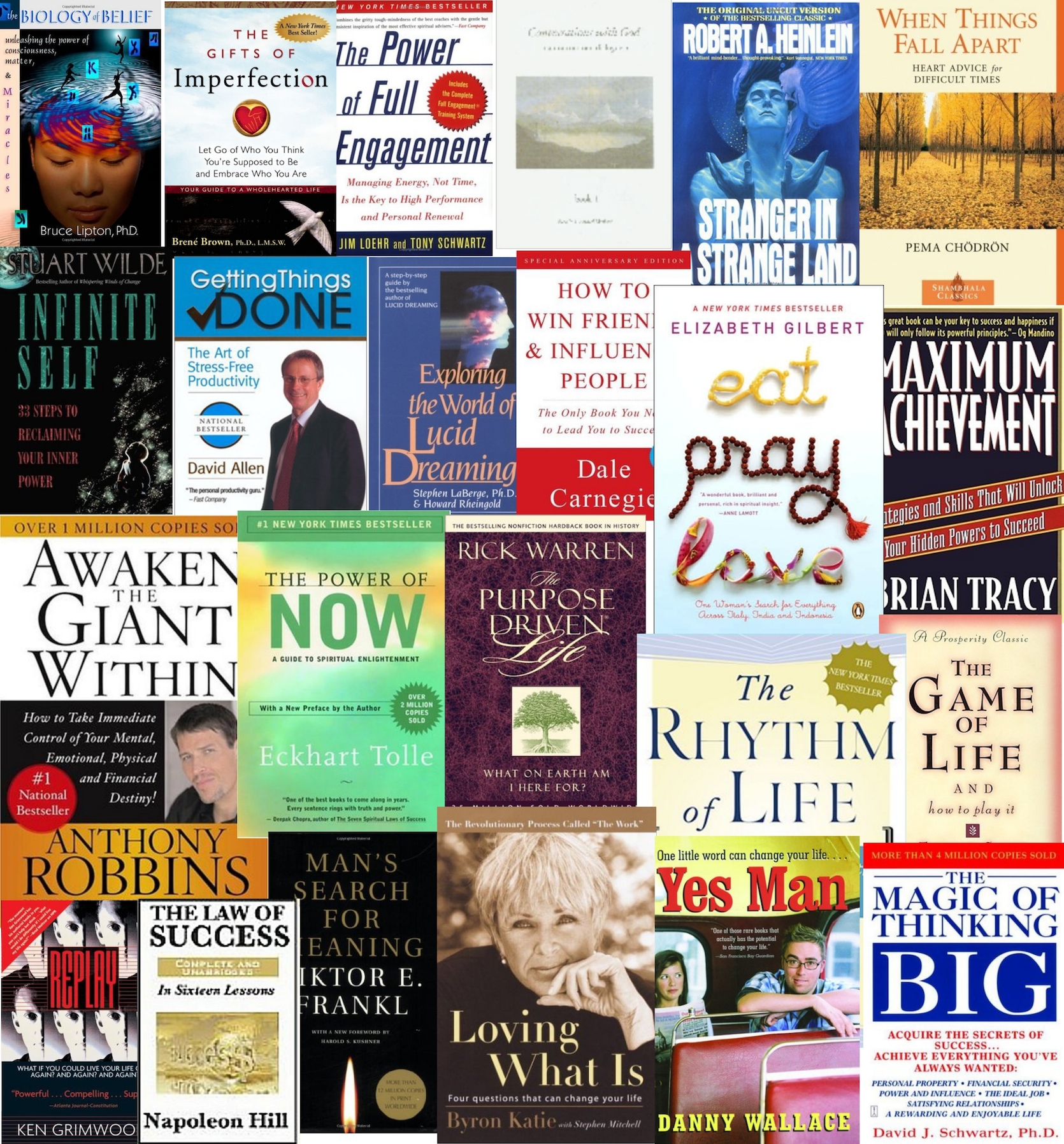 Other Best Personal Development Books
7 Habits of Highly Effective People  by Stephen Covey  (I personally like the Teen version better)
Think and Grow Rich by Napoleon Hill
Steve Jobs by Walter Isaacson
Long Walk to Freedom by Nelson Mandela
As you Thinketh by James Allen
The Magic of Thinking Big by David Schwartz
How to Win Friends and Influence People by Dale Carnegie
Awaken the Giant Within by Tony Robbins
One Minute Manager by Kenneth Blanchard
Rich Dad Poor Dad by Robert Kiyosaki
The Science of Getting Rich by Wallace Wattles
Feel The Fear and Do it Anyway by Susan Jeffers

If you love Ideal LifeVision and want to go to a deeper level PLUS use is as a tool in your business, please consider getting certified.  This course will give you the opportunity to make money as an Ideal LifeVision Coach!  Now YOU can be a certified Life Coach and help others in living their Ideal Life.
The Creator's Code